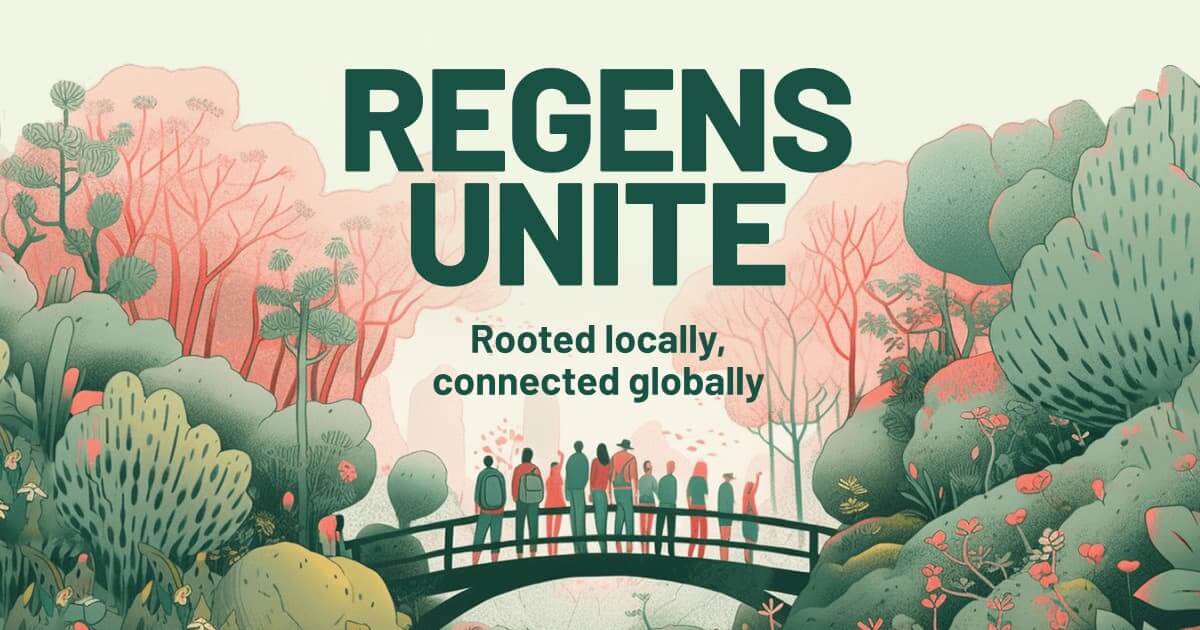 Griffon Regen Summer Camp is a regenerative community experience – living the village of the future, today.
The camp centers around the practice of intentional community living. For one or two weeks we live, work, play, build, create, relax and learn together based on the principles of care and respect for ourselves, for the land, the community around us and for the planet.  We create an experience that finds the balance between relaxing, spending time with (new) friends and family, connecting to the land and nourishing our mind and body.
We set up our camp in the beautiful domain of L'Arbre qui Pousse and experience the rejuvenating power of living in community and spending time together. The goal of this summer camp is:
To reconnect, with ourselves, with the people around us, and with the land
To learn from each other and embrace the diversity in all of us
To regenerate and experience the rejuvenating power of living in an intentional community
To contribute to the community and to L'Arbre qui Pousse and to leave L'Arbre qui Pousse better then before we arrived
Check out the official event page here!