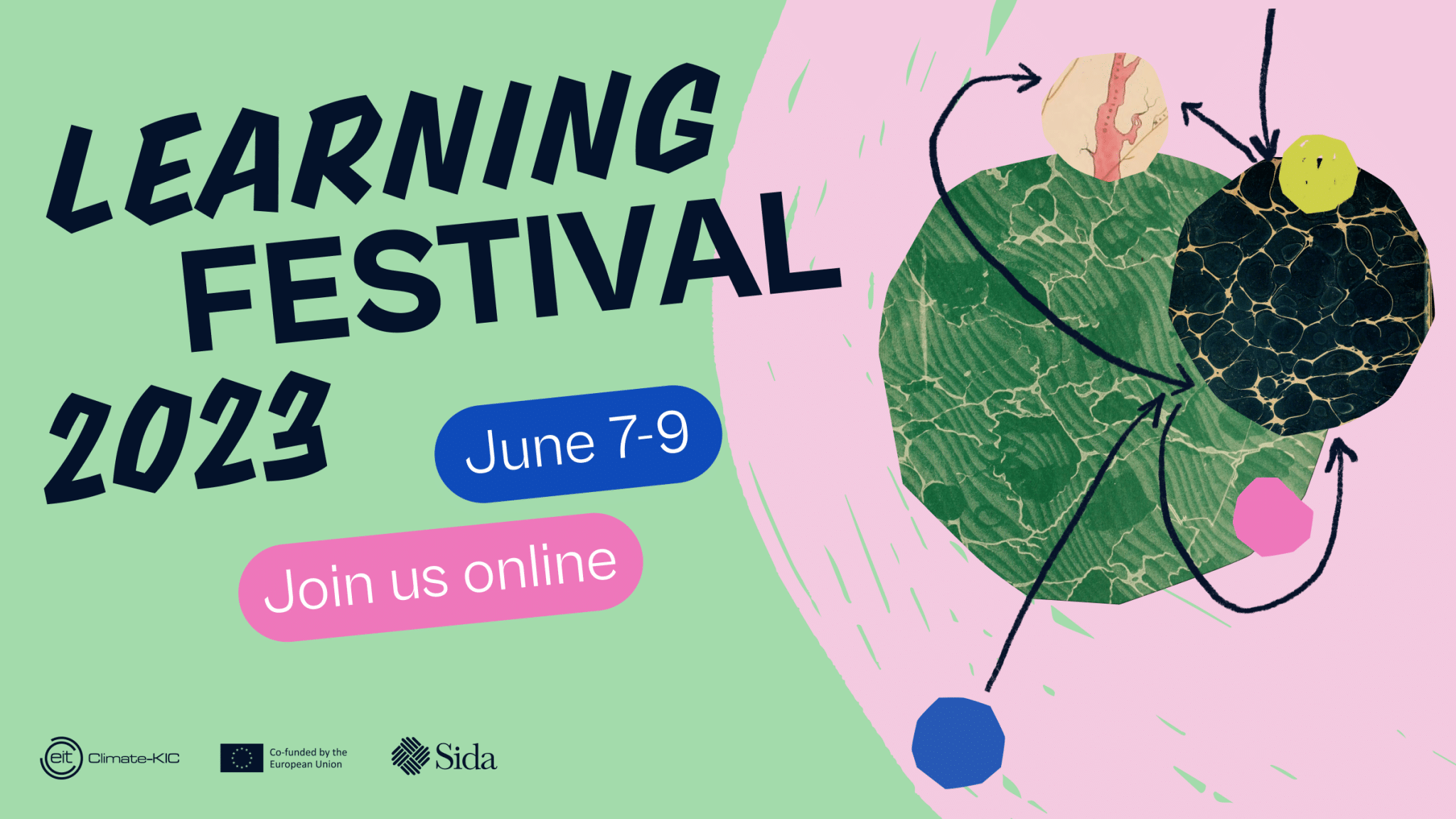 The Learning Festival by the Systems Innovation Learning Partnership is an annual opportunity to explore the cutting edge of systems innovation and learning, bringing together diverse organisations in a participatory space to discuss and challenge each other on these issues.
'Systems change now' has become a slogan of our time – whether it's the ever-growing urgency of the climate emergency, growing inequalities worldwide or the need for new ways of thinking, all these issues will only be transformed through radical changes to their systems.
But systems change and systems innovation work takes building different capabilities, ones that can support working in uncertainty and complexity. We need to be learning at a rapid pace, from and within organisations, learning to measure impact differently and embracing experimental ways of working.
How can we create space for these spaces to thrive in order for us to tackle the biggest issues of our time? Get your answers by directly registering yourself for the festival here!