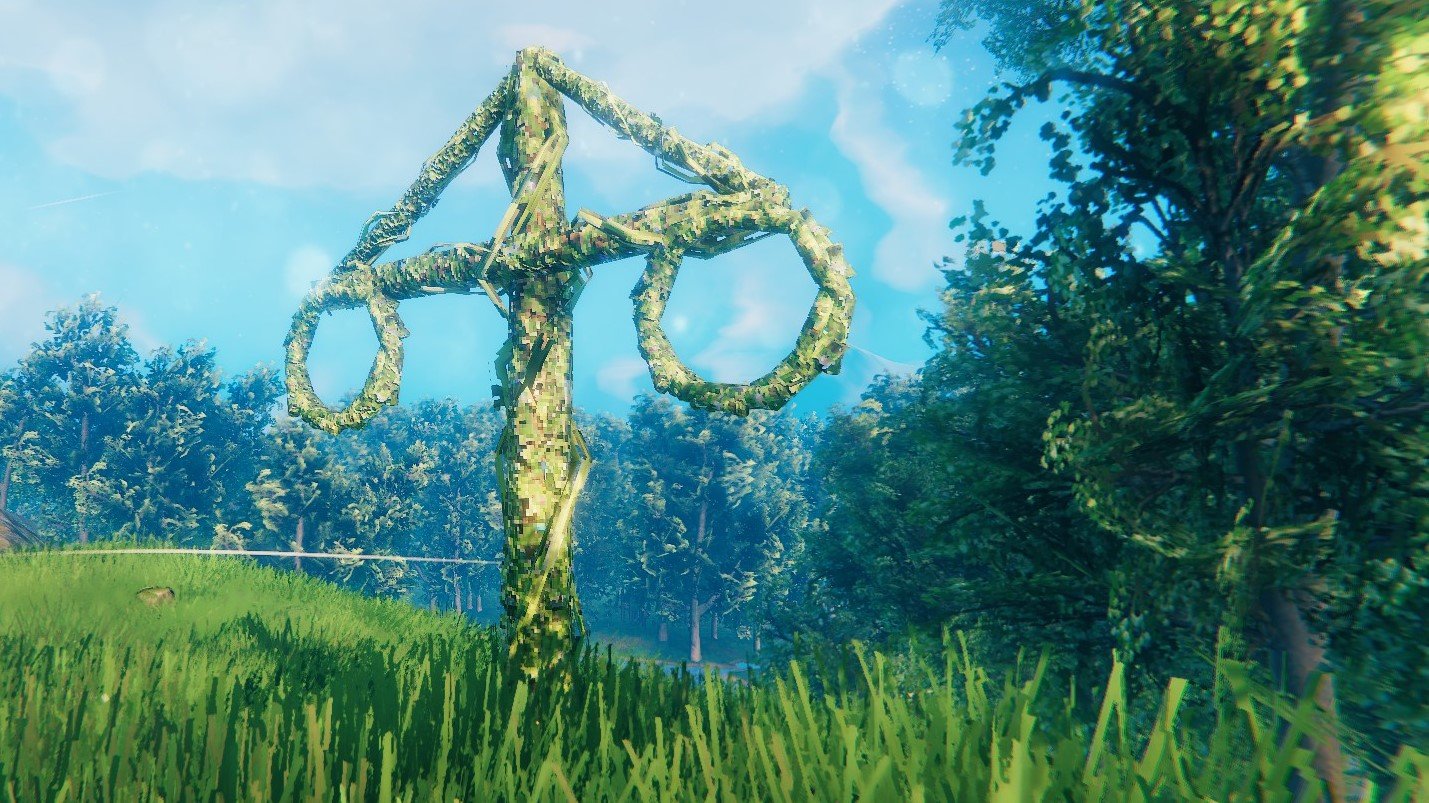 Storytelling is the most ancient form of sense making, of education and of theatre. All over the world people have told stories  'eye to eye, mind to mind and heart to heart'. This intimate evening of traditional storytelling is a rare opportunity. This storyteller comes from and transmits an oral tradition, where books, props, special lighting are not needed This is told the old way: simple attention, wonderful stories, from the heart.
Here is a chance to become one presence in deep listening. Our hearts come into coherence, magic unfolds as allow the stories to speak to us as they have spoken to generations before. The stories tonight come from many countries, to celebrate Midsummer the season of most light, freedom and hope.
Meet Angela Halvorsen Bogo, born in England, lived in Scotland for twenty years where she was apprenticed to a master storyteller of the Scottish Travelling People,https://en.wikipedia.org/wiki/Duncan_Williamson. She is a therapeutic clown working with dementia patients, a Relational Coach and holds embodiment courses. and retreats. She has passed the art of storytelling to thousands of people, in thirty five countries in education, health, spirituality, personal development and corporate settings. She has been a full time storyteller, clown and facilitator since 1990.
Secure your ticket here!