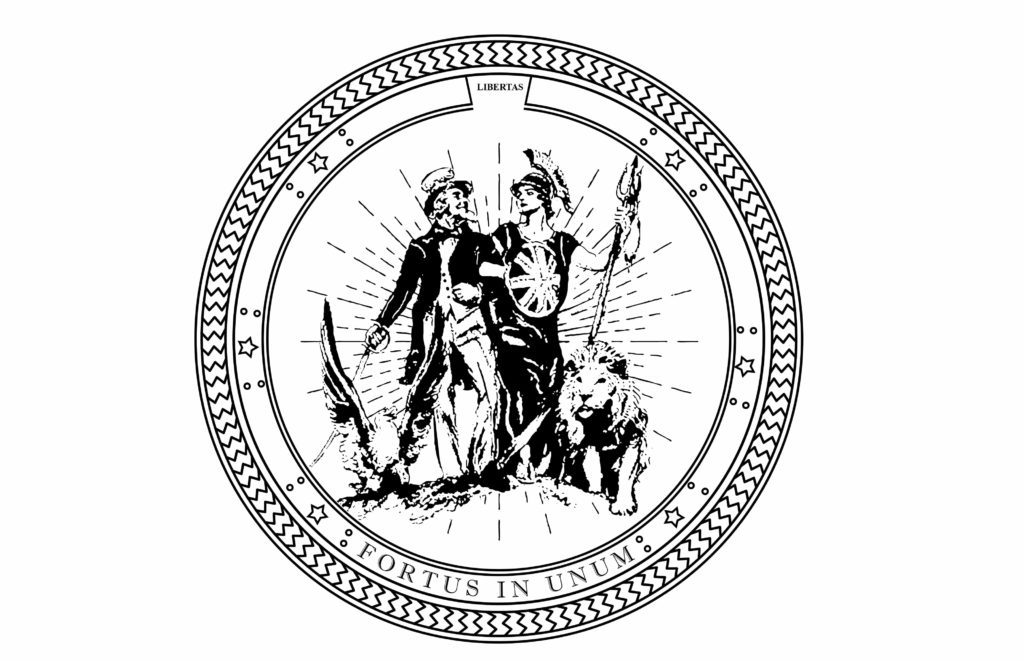 In this webinar by The Atlantic Society, we will explore sustainable investing, which enables investors to align their financial goals with a greater sense of purpose in an era where businesses are increasingly conscious of their social and environmental impact.
Sustainable investing goes beyond traditional approaches by considering environmental, social, and governance (ESG) factors in investment decisions. By incorporating these considerations, investors can support companies that prioritize sustainability, ethical practices, and social responsibility. Discover how sustainable investing contributes to the long-term well-being of both society and the planet.
By attending this webinar, you will:
Gain a deeper understanding of sustainable investing and its potential impact on the world
Learn about various investment approaches, including ESG integration, impact investing, and socially responsible investing
Discover how sustainable investing can generate financial returns while promoting positive change
Explore real-life case studies and success stories from the world of sustainable investing
Engage in an interactive Q&A session with our expert panelists
Check out for more information or directly register yourself here!