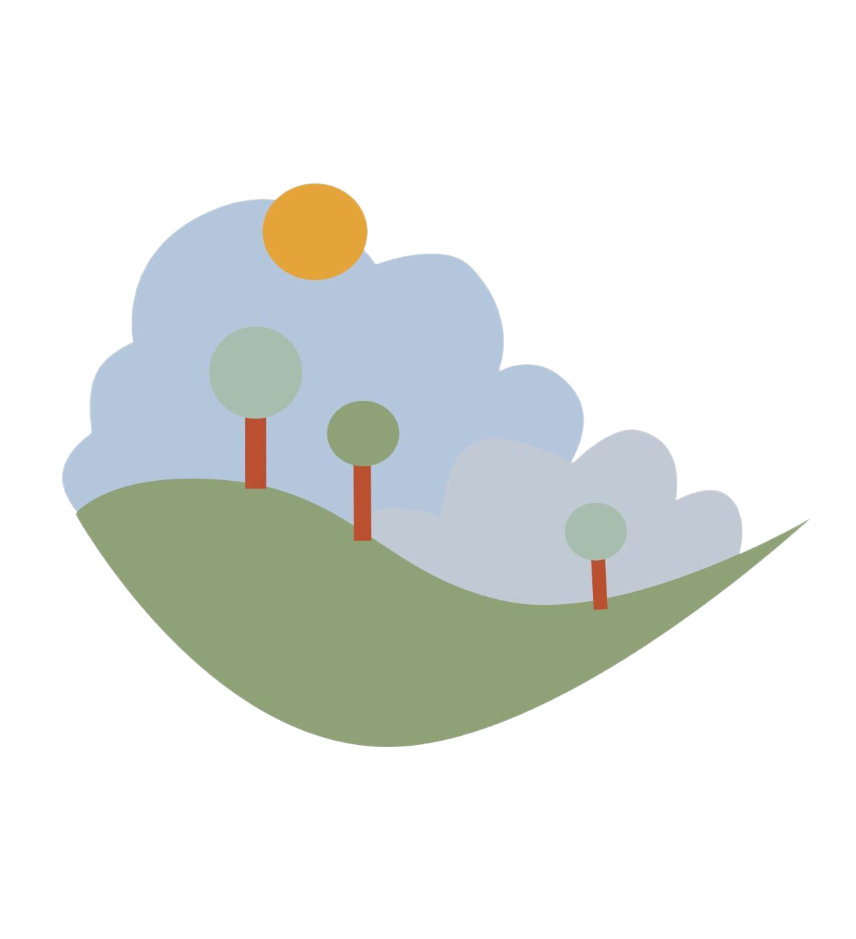 Cosyland is about supporting real connections among real people.
That's why the communities in Cosyland have one or more physical locations where they can meet in person. Purely virtual communities can become Landscapes in Cosyland.
If you are responsible for a community, join to create Cosyland together.

As a community in Cosyland, you can:
Find support to create and share tools and common practices for unfolding our cooperative nature.
Find support with technical tools that might help to smooth some processes.
Find coaching for individual members who might need support with healing and unfolding their own cooperative nature and be better able to sincerely participate and contribute.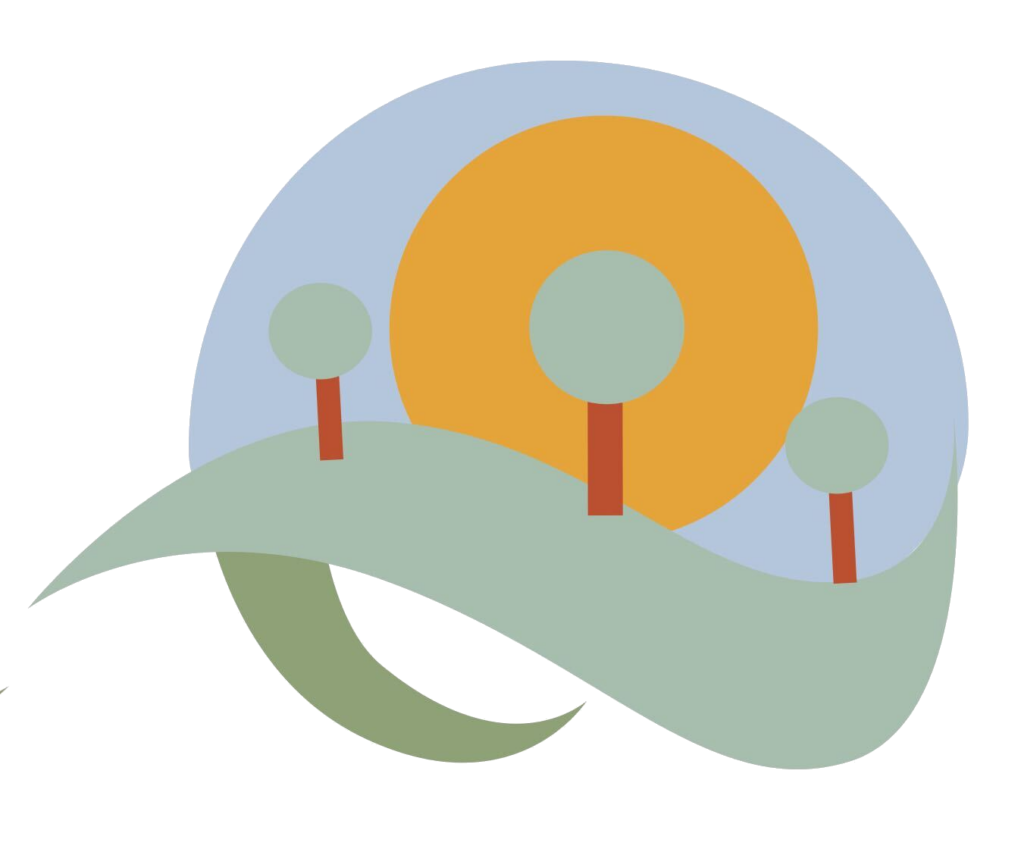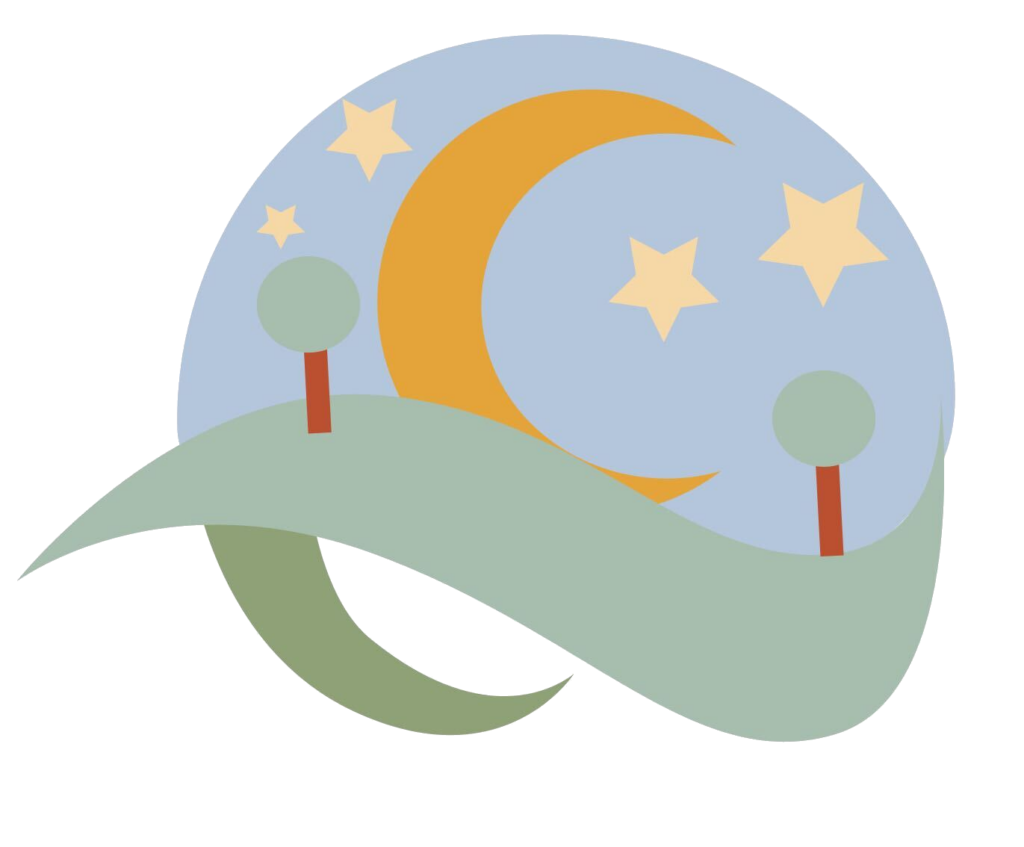 Find new community members with a cooperative mindset.
Find support with generating resources and nourishing mindsets of abundance.
Host Cosyland events and workshops for your members and the wider public.
Become a Cosy Harbour (see below).
Help co-creating Cosyland.

Cosy Harbours
As the name suggests, Cosy Harbours are places where new Cosians can arrive. Communities who join Cosyland can become Cosy Harbours, which entitles them to invite their members to become Cosians.
And so, by inviting new members to join their communities, they can help new people to arrive in Cosyland.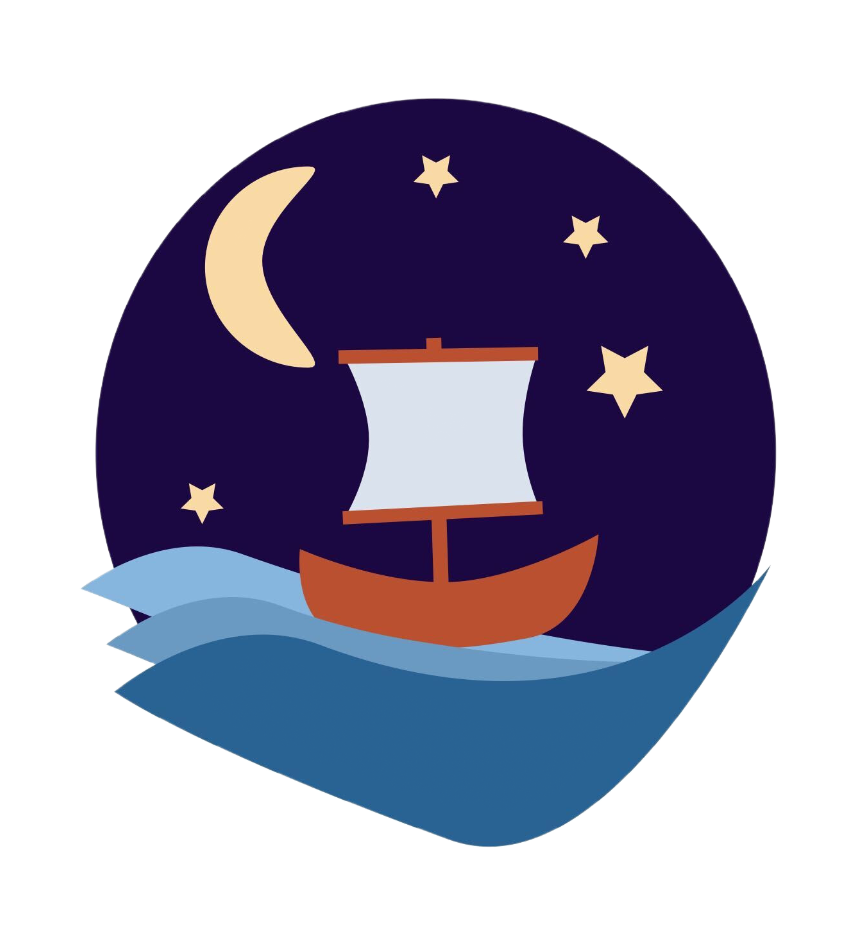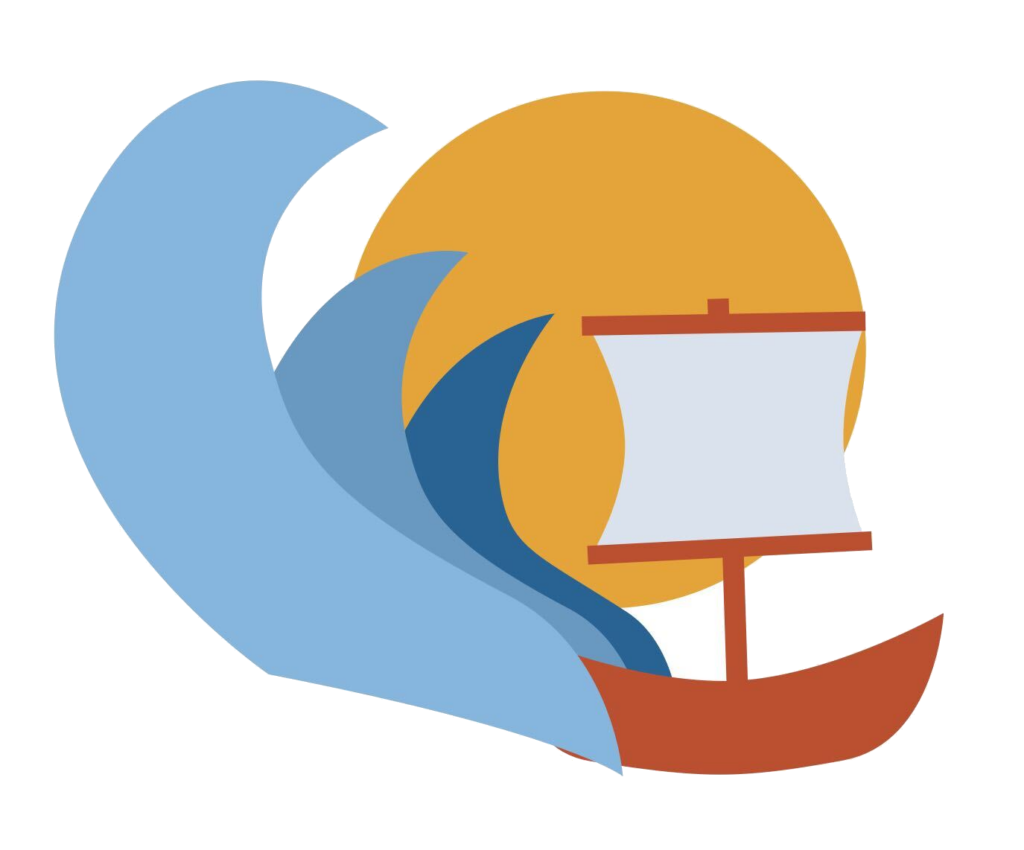 The only requirement is that everyone who gets invited is known in person by at least some existing members of the community. This means knowing them well enough to guarantee that they're actual human beings and capable of accepting the responsibility to work on healing and unfolding their cooperative nature.
How they do that is up to each community. The Cosyland platform offers support and resources for doing this easily and smoothly.
Through this process, we can make sure together that all Cosians are open minded people who share the wish to cooperate sincerely.

Join us to create Cosyland together.